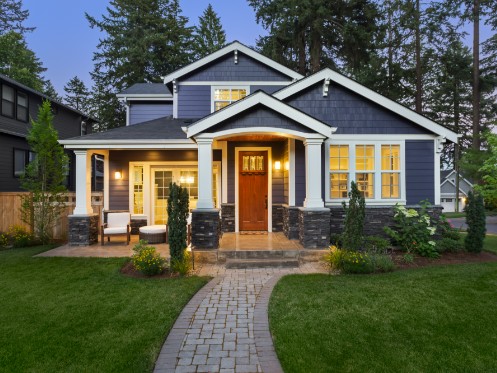 Gaming can be a fun and immersive activity, but if you want to take it up a notch, you'll likely want to invest in some of gaming accessories. Whether you're playing on a PC or console, here are some of the coolest gaming accessories to take your game up a level:
A Gaming Chair
Comfort is key when gaming for hours on end, so make sure you invest in a good gaming chair. Look for chairs that provide lumbar support and adjustable armrests to help reduce aches and pains during and after long gaming sessions. If you don't have a lot of space, you can also look for gaming chairs that fold up when not in use.
A Controller Stand or Charging Dock
Keep your controllers organized and charged so they're always ready to go with a controller stand or charging dock. These are great for keeping your controllers off the floor and out of the way when you're not using them. Some charging docks even have space to store other accessories to keep everything organized in one place.
A Gaming Headset
Whether you want to get an edge in competitive play or enjoy a more immersive gaming experience, a quality gaming headset is essential. Headsets ensure you stay connected with teammates or other players via voice chat.
When looking for a gaming headset, check the specifications and compatibility. You'll want one that has comfortable earpads and good noise cancellation so you can focus on the game. If possible, look for ones with a mic that can be detached when not in use.
A Good Gaming Monitor
If you want to maximize your gaming experience, whether you're on PC or a console, consider investing in a good monitor. Look for one with high refresh rates and low input lag to ensure smooth visuals and responsive controls. You'll also want to ensure the monitor has a decent viewing angle so you don't miss any action.
You can also look for a curved monitor with wide viewing angles for extra immersion. That way, even if you're sitting far away from the screen, you can still get the full experience.
A Full-Sized Keyboard
If you're serious about gaming and prefer keyboard and mouse to the controller, investing in a full-sized keyboard is a must. While small keyboards are fine for everyday use, they don't offer the same level of precision and control as a full-sized gaming keyboard. Look for one with customizable backlighting, multiple macro keys, and anti-ghosting features.
External Storage Device
If you're an avid gamer, you'll want plenty of space to store all your games and accessories. External drives are perfect for more storage space without taking up valuable room in your gaming setup. Look for external drives with plenty of space and fast transfer speeds.
For extra security, you can also invest in an external drive with encryption features to keep your data safe. An external hard drive can also be useful for transferring data between devices.
Reliable Internet Connection
Even with all these accessories, you won't get very far without a reliable internet connection like we offer at GVEC Internet. GVEC Fiber delivers enough bandwidth for everyone in your home to use all their devices, all at once. With speeds up to 1 Gbps, you won't have to worry about lagging or dropped connections.
GVEC Internet also rents routers with the latest Wi-Fi 6 technology (the Calix Gigaspire® BLAST Wi-Fi 6 router) for the best wireless experience. And if your home has dead spots where you Wi-Fi signal is weaker than in the rest of your home, our customers can benefit from GVEC Home Wi-Fi Optimization. Home Wi-Fi Optimization includes using a mesh network powered by individual "pods," also for rent at a very affordable price.
With the right gaming accessories, you can take your gaming setup to the next level. GVEC Internet to is glad ensure you have a stable connection with the speeds you need for the ultimate gaming experience in South Central Texas. Contact GVEC Internet today to learn more about our services.