We're GVEC Internet – A Service Provided By GVEC
GVEC Internet was originally created with one thing in mind: to provide the members of the Guadalupe Valley Electric Cooperative with affordable access to the Internet.
Back in the 1990s, it wasn't readily available in their rural communities, & if it was, it was expensive. Over the years, GVEC Internet expanded to serve the general public, too. Early on, we realized we could incorporate GVEC's electric infrastructure to bring Internet service to the area.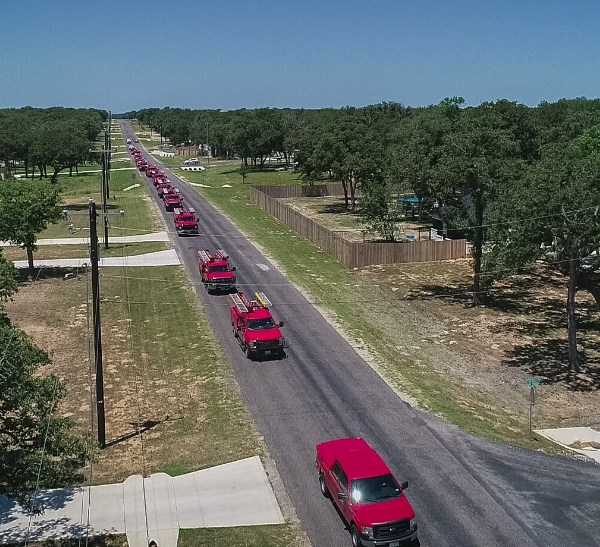 Recognizing this as an opportunity to provide a valuable service—and do it as only GVEC Internet could—GVEC Internet was created. Today, GVEC Internet offers residential and commercial plans for our Fiber to the Home service, the fastest, most reliable technology available today. We also offer High-Speed Wireless Internet.
Both offer a variety of plans to fit different needs & budgets.
No data limits – do what you need to online without hidden fees
Friendly, 24/7 technical troubleshooting

100 MB web space
Unlimited email addresses
Our Roots
The 1938 establishment of the Guadalupe Valley Electric Cooperative transformed the quality of life for many rural families through teamwork, vision, and a commitment to empowering the people and communities it served. Although our Cooperative services and customers are more diverse than ever before, those same values still remain rooted in the work of GVEC Internet today.
Over the years, GVEC management consistently met the needs of a growing membership by expanding and upgrading the transmission and distribution systems throughout the service area.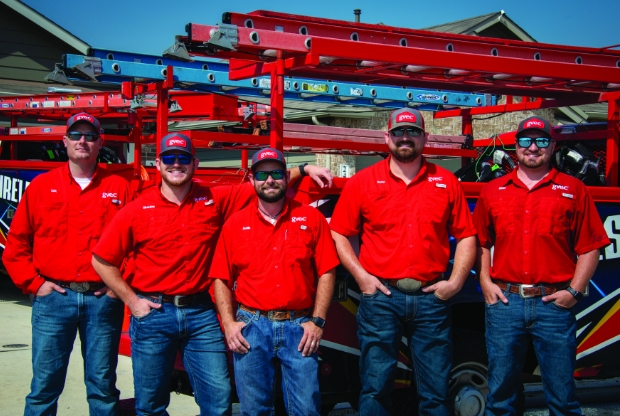 GVEC also dedicated itself to investing in additional products and services, and Internet service through GVEC Internet was one of them.

In 1998, GVEC Internet entered the market as an Internet Service Provider to bring this urban amenity to rural residents who had limited Internet access at the time. Since then, we've advanced from dial up service to offering a mix of high-speed wireless and Fiber to the Home services throughout the service area. We are continuing to expand with the list of subdivisions and communities growing each month. So if we are not in your area yet, we may be soon! Keep checking back.
Who We Are Today
Our story began in 1938 with our pioneering leaders coming together to serve electricity to their local farms and neighbors.
Over the years, GVEC Internet's offerings have grown more diverse along with our South Central Texas audience. Although we continue to serve electricity, we are not just an electric utility.
Our products and services go beyond the meter to do more for our customers and their communities.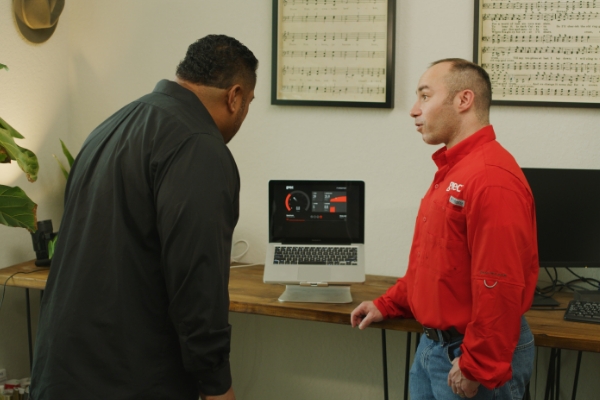 To learn more about our products and services, call

800-699-4832

.